Thank you S-Trip for sponsoring the Miss Teen Canada World 2013 Pageant with the title of "Social Media Queen!" and a chance to go on one of your awesome grad trips! I just returned from my S-Trip Grad Trip on July 8th, yesterday! I can say first hand it was amazing and definitely one of the best weeks of my life. Not to mention it was pretty close to embodying my dream vacation! It was hot in Dominican, the music was great, the food was great and the events that took place each day never allowed for a dull moment.
Similar to this trip, my dream vacation would be in Greece, Santorini to be exact. I heard Santorini has the most beautiful sunrises and sunsets and I am a hopeless romantic when it comes to the beauty of nature. Plus I absolutely love Greek food first of all. Especially when it comes to my pageant! You can never go wrong eating a greek salad, hehe!
Additionally, I've heard the nightlife is amazing and I have seen the beautiful beaches and cliffs from many pictures. My dad went to Greece a few years ago and told me he had an amazing time. The dancing and began at midnight and went on almost until the morning, and I'll tell you- I love to dance. Actually, more like I live to dance! If I were to go on this trip I would bring my best friend Tabitha.
She was with me on my S-Trip in Dominican and is such an amazing friend, plus she may even like to dance more than me! I know I would be able to enjoy this trip with her because we had so much fun in Dominican and do not clash one bit as roommates. I can picture our days there… waking up for an early morning swim, a nice breakfast overlooking the sea, relaxing and reading, a bit of shopping, a few restaurants in the mix, and hours of dancing together in the night! Thinking about it makes me wish I was there now!
You can never go wrong with sun, food, dancing, friends, and shopping! But that is just half of it. Of course I would need to visit the Olympia, where the first ever Olympic games were held. I would also make sure I visited the ancient city of Athens and hike up Mount Olympus. I love history, especially ancient history and the sights I would see here would be engraved in my mind forever as well as my friend Tabitha. Greece is just such a fun and cultured place, I think everybody should try to go if they can. So much European architecture has taken influence from ancient Greece and many languages as well. I mean- who hasn't heard of Greek Mythology?
One day I will go to Greece, it is just a matter of when that day comes.  It would be fun going to Greece with S-Trip especially because it would be so well organized and having other students there to interact with makes it so much better. It is great to meet new people and S-Trip helps to bring us all together!
For over 35 years S-Trip! has been a leader in student travel providing life-changing trips to over 40,000 students annually in over 40 destinations around the world. S-Trip! travelers are encouraged to become global citizens; opening their eyes to new cultures, languages, and experiences. Recently named Profit Magazine's 25th fastest growing company in Canada, and recognized as one of Canada's Best Managed Companies by Deloitte and CIBC, S-Trip! is a leader in student travel in North America. Find out more at www.s-trip.com. S-Trip! takes student travellers on unforgettable adventures around the world. Celebrate the exciting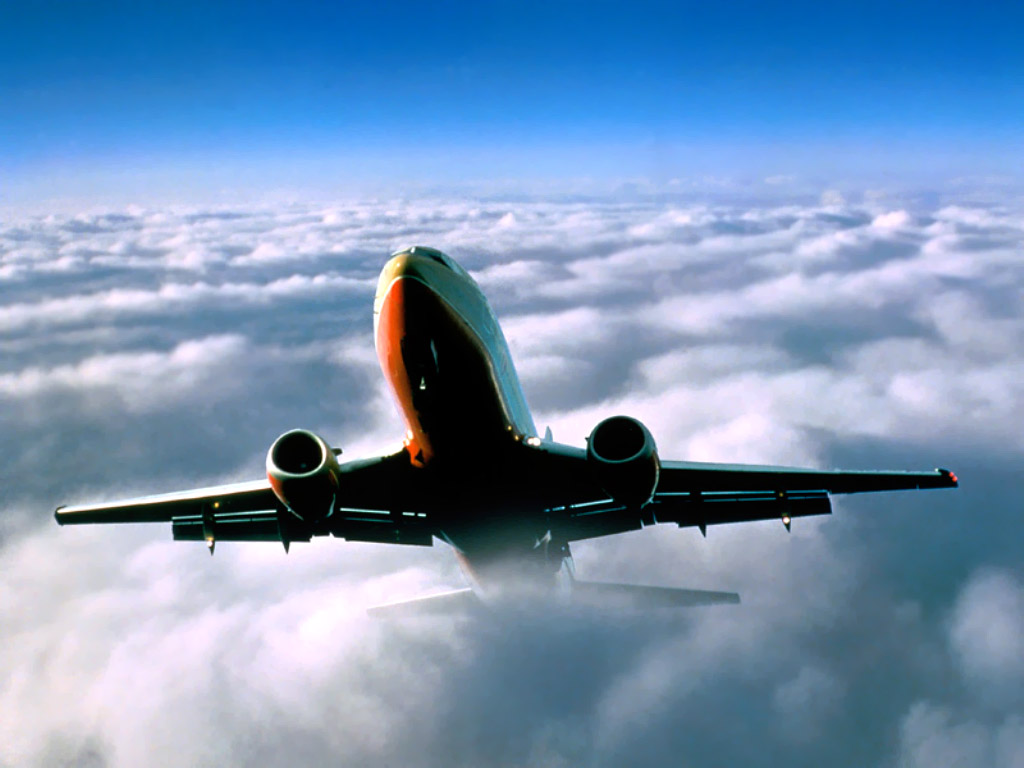 conclusion of high school in the Dominican Republic, Mexico, Cuba, Costa Rica or Bahamas with all your friends on Grad Trip. Spend a weekend skiing or snowboarding at one of Canada's premier mountain resorts on Ski Trip. Experience culture, sightseeing and events in Montreal or Quebec City on Busaway. Make a difference in an underdeveloped country on an impactful student Volunteer Trip. Explore the culture and history of Europe on Euro Adventure. For more information visit www.s-trip.com. You won't regret it!
xoxo. Bianca Carelli